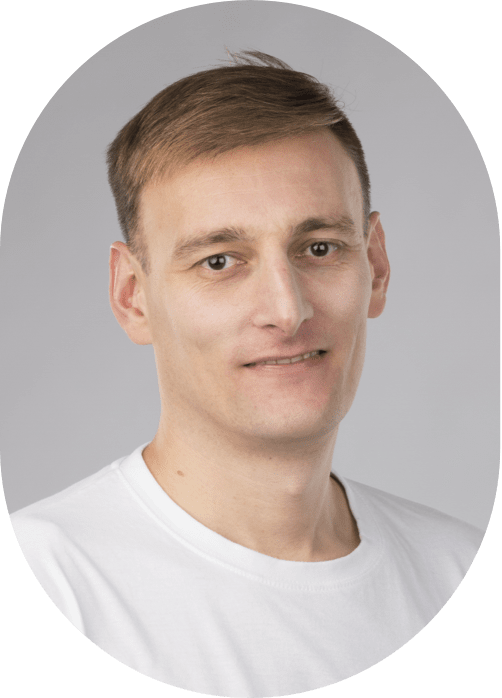 Michał Niewęgłowski
An author of INTU meditations and processes, as well as the voice of the Polish version.
For many years he has followed the philosophy of "experience collecting", jumping from one adventure to another. Some of these adventures resembled "Breaking Bad" and others "Big Lebowski", but none of these numerous adventures, despite their obvious charms, could bring him a deep sense of satisfaction. Then one ordinary autumn day, in meditation class he experienced a state of superdeep calmness and a love for himself and th world. It was a turning point in this adventurer's career…
With time, he became a breathing exercises and meditation instructor. He conducts workshops for people of all social groups from corporations, through youth and even prisoners. Like most people, he made a lot of mistakes in his life, but he managed to achieve a lot of things too. Anyways, after getting his suspended driver's license back, he rarely exceeds the speed limit:) Apart from creating the INTU application, he is also organizing the almost cult-like festival, Kazimiernikejszyn. Proud father of two daughters. He appreciates a mix of concrete reality and kindness.
Hide
Continues the story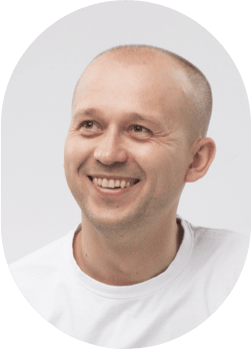 Mirek Płowiec
Author and voice of the INTU processes.
Entrepreneur, traveler, psychologist.
As an entrepreneur, he founded a dozen or so start-ups, went bankrupt once and owns many unnecessary limited liability companies with which he has no idea what to do. As a traveler, he took part in a 10-month trip around the world (immediately after he went bankrupt) and toured South America on a small Chinese motorcycle (after he got up on his feet)…
After several years of focusing on earning money, he discovered to his amazement that it did not bring fulfillment. He decided to make a meditation app and become a humanistic psychotherapist. Currently, he provides psychological assistance as part of the "Hear yourself" campaign.
His favorite word is "tranquilo" – that is, peace, but with a clear note of positive energy.
Hide
Continues the story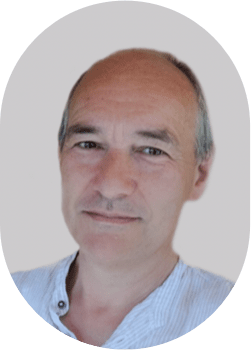 Michael Sanderson
Voice of the English version of the application
Born in UK 17 years experienced mindfulness teacher who teaches either begginers or other mindfulness teachers. He is our voice of English meditations. He is a mix of Gandalf and Dawid Attenborough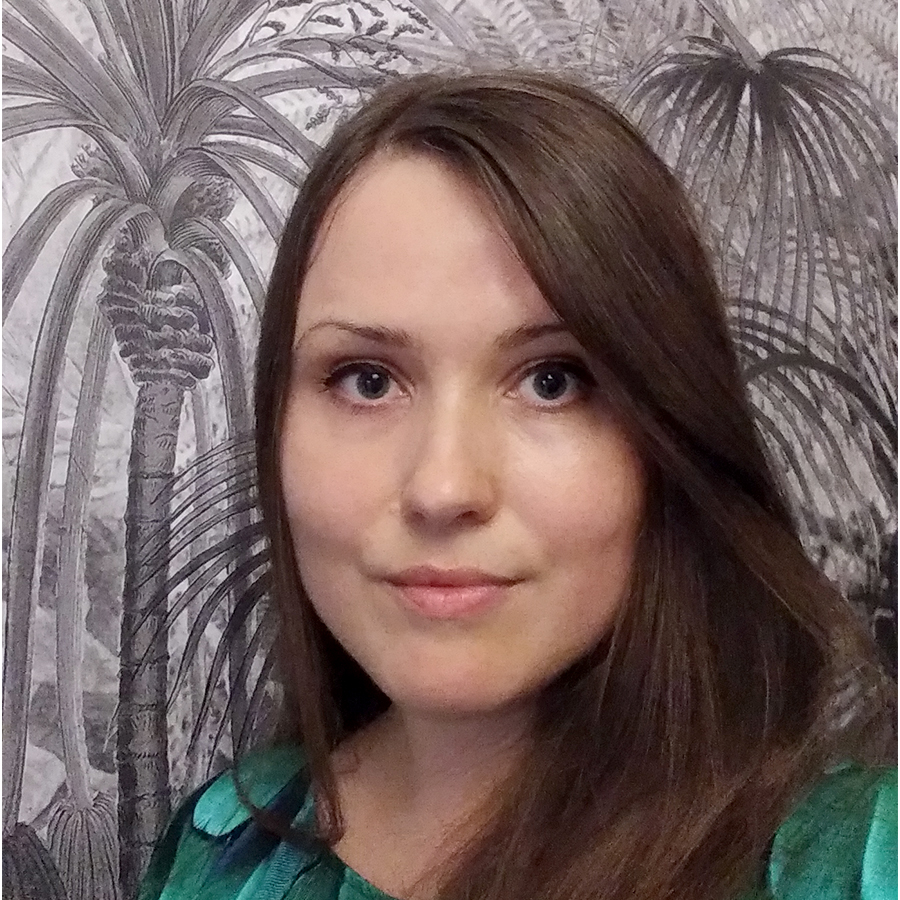 Ewelina Wajgert
Backstage manager at INTU
Ewelina loves art, nature and traveling. She's a mixture of a large dose of sensitivity and hard facts. An artist who graduated from the Academy of Fine Arts, interested in illustrations, artistic graphics, painting and photography.  At INTU, she's responsible for communication, organization, sound post-processing and other tasks supporting the authors.
She sometimes gets a nomadic feel and hits the road, sometimes for many months. A nature freak in love with the jungle and coral reefs. Gets lost in the city on purpose and values a sincere relationship with other people. She likes to experience variety and authenticity, life in a slow rhythm and conscious action.
She's responsible for communication, organization, sound post-processing and other tasks which support the authors.  Apart from the app, she's a visual arts artist, traveller and nature freak.
Hide
Continues the story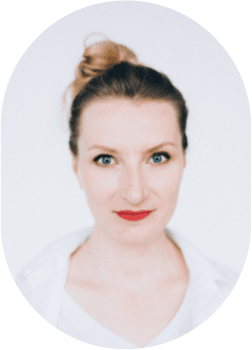 Jola Ożdżyńska
Graphic designer
An octopus graphic artist, with each of her tentacles possessing a different unique ability. 🙂 She has been designing for over 10 years now, started as a wayfinding deisgner. Thanks to her projects, you won't get lost in a shopping center or hospital 🙂 She specializes in visual identificatity, likes to create illustrations and her latest passion is designing usability and graphic interfaces in applications. She has always dreamed of creating an application, which she would want to use herself. She's responsible for the design of the new INTU application and the entirely new INTU graphics and visuals, including this website 🙂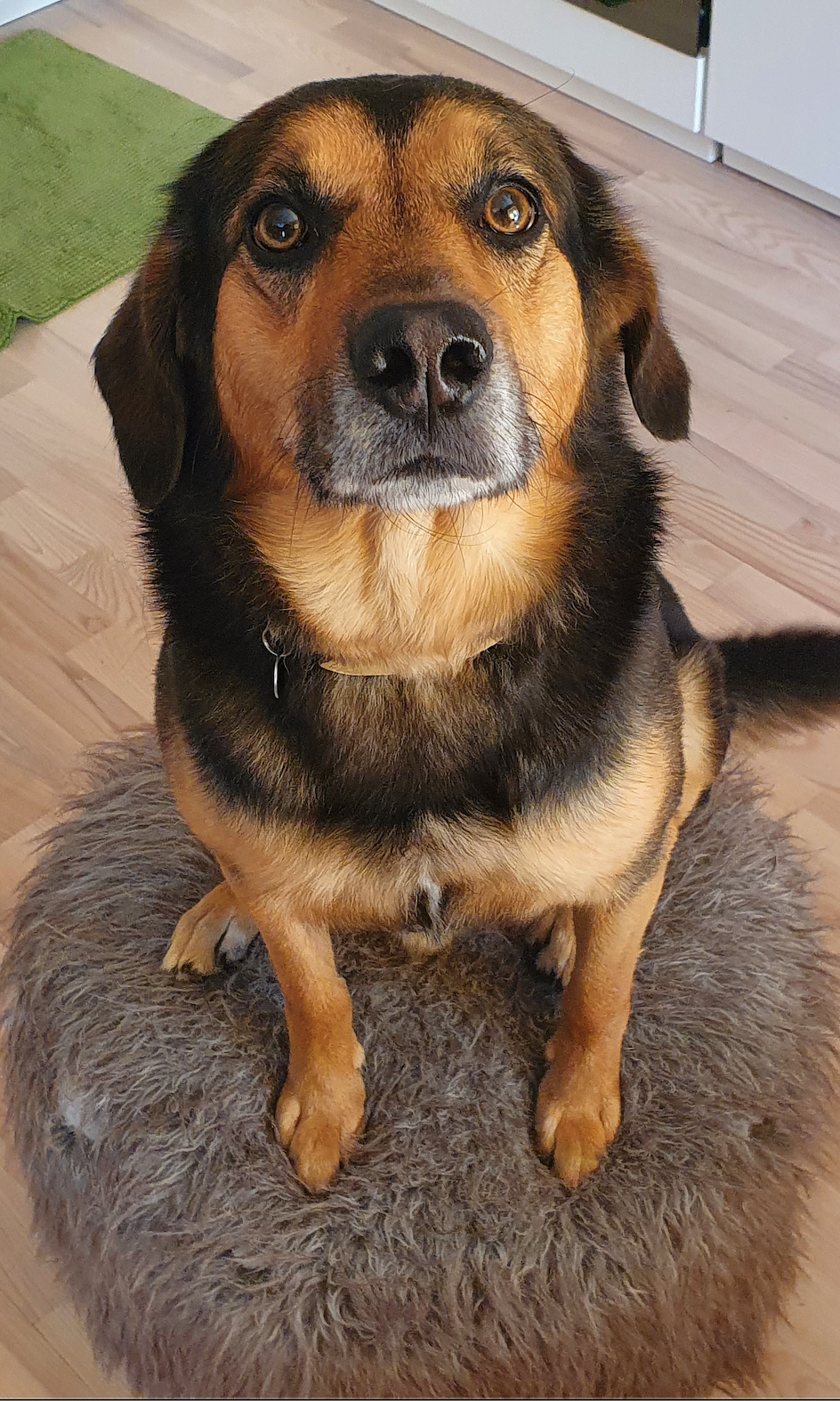 Shaman the dog
djfdkdfjd
jjkkjjkkjkj