Szacowany czas czytania: 3 min
To zabawne. Kiedy otworzyć wywiady z ludźmi znanymi, mam tutaj bardziej na myśli artystów/celebrytów niż ludzi nauki czy terapeutów, to pada w tych wywiadach – oczywiście w zależności od medium – sporo pytań dotyczących życia.
To się dobrze klika. Chcemy czytać co o emocjach ma do powiedzenia aktorka X lub o kryzysie uchodźczym tancerz Y. Tylko dlatego, że są znani.
Naszego dentysty czy mechanika samochodowego nie wypytujemy o zawiłości egzystencji. Nie ciekawi nas – z reguły – ich zdanie w takich kwestiach.
Dlaczego?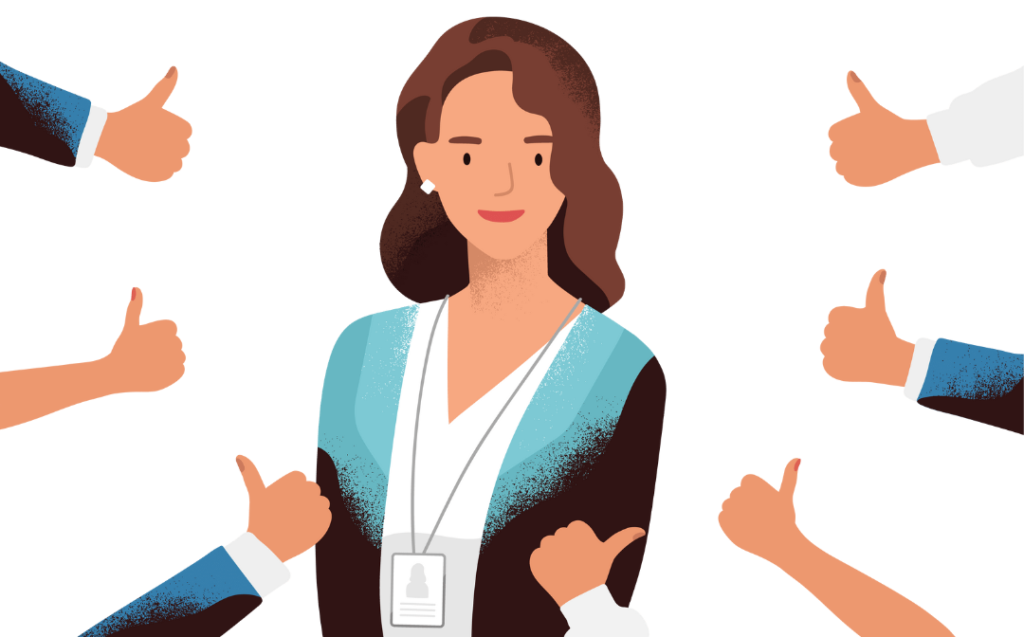 Działa na nas swoisty "efekt aureoli". Skoro nasz ukochany aktor mówi, że warto to czy tamto to jesteśmy skłonni bardziej przyznać mu rację. Podążać za tym.
Moje życie potoczyło się tak, że codziennie gdy otwieram pierwsze strony portali informacyjnych to widzę tam twarze ludzi, których znam osobiście mniej lub bardziej.
To – najczęściej – fantastyczni, kolorowi, wrażliwi ludzie, cieszę się, że ich znam czy pracuję z nimi, lubię rozmowy z nimi i jednocześnie mam świadomość, że sam fakt, że są świetnymi aktorami czy muzykami nie czyni z nich specjalistów od życia.
Chętnie posłucham, co mają do powiedzenia, a jakże, jednocześnie mając świadomość, że sukces może, ale nie musi iść w parze z dobrym życiem. Że czerpanie wiedzy z mądrości innych ludzi to super umiejętność, a umiejętne słuchanie siebie to wartość sama w sobie.
A Wy jak macie?